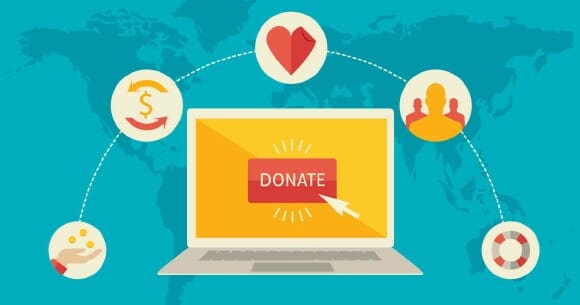 Organizational Donors, December 2019 to Present

Prime Timers ~ $1,000.00
Blue Ridge Pride ~ $500.00
Southern Equality – $300.00
Gay Asheville – $250.00
WNCAPA ~ $250.00
We make every effort to acknowledge all those who support Asheville Gay Men's Chorus. If we left anyone out, please let us know!
As one of Asheville's longest running LGBTQ organizations we are proud of our 20+ year history. We entertain, advocate and connect community through choral excellence.
Each year the chorus partners with a variety of other organizations to promote fellowship, support missions and build community. As ambassadors of music we know the effect song can have and it's universal understanding. Join us today and become part of the legacy for the power of music.
Make an organizational donation online:


Make an organizational donation by check:
If you are interested in making a contribution by mail, send your check to:
Asheville Gay Men's Chorus
P.O. Box 2577
Asheville, NC 28802-2577
Please make sure to include the following along with your check: Your organization's name as you would like it to appear in the program, your current mailing address, and a phone number.
To download a contribution form to complete and mail, click here
For more information, please feel free to contact us.
---
More opportunities for organizations to support AVLGMC
Please consider advertising in our program!