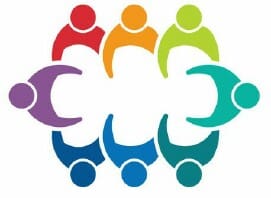 Do you have talents, skills, or time that you'd like to offer to AVLGMC? If so, we need you! The Board of AVLGMC meets once per month, assists with the logistics of all performances, works to raise funds, brainstorms, and generally assists with the operations of AVLGMC.
If interested in joining the board of Asheville Gay Men's Chorus or if you have other gifts to offer, please contact us.
Bob Renjilian, President – Bob joined the chorus in 2020 and sings bass.  He is a minister in Brevard.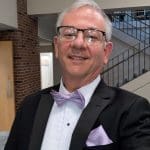 Kate Fox, Vice President – Kate is a recent graduate from AB Tech's School of Nursing. She enjoys attending concerts as well as hiking and staying active.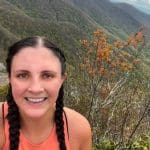 Nan Banks, Secretary – Nan is a retired PR professional and a big old lesbian. She is a music lover, from opera to hip-hop, and moved to Asheville to join the AGMC Board.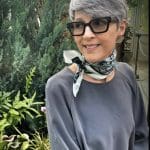 Deb Evenchik, Treasurer – Deb enjoys motorcycling, playing guitar, and volunteering as a Guardian ad Litem.