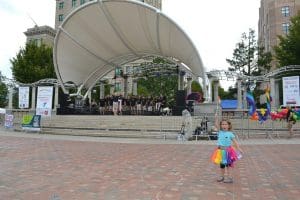 September 30, 2023
Pack Square Plaza
11:00am performance on the Main Stage
Join us as we open the festivities with the National Anthem and a set of crowd- pleasing favorites! Stay all day for a wonderful celebration of community, inclusiveness and fun. FREE ADMISSION!
ASHEVILLE HOLIDAY PARADE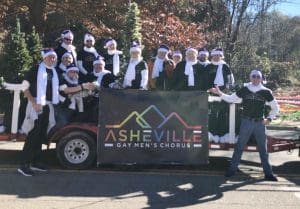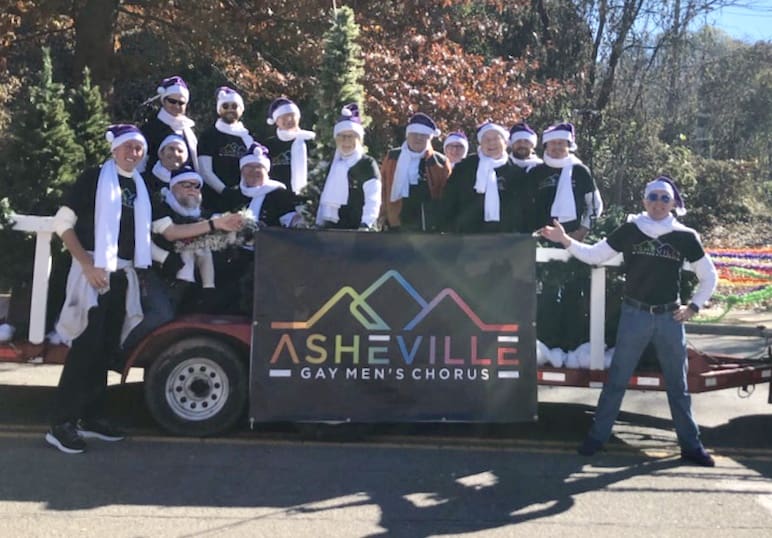 Saturday, November 18, 2023
Parade starts downtown at 11:00 am. Bring a lawn chair or settle in at your favorite watering hole for a grand holiday parade, Asheville style! FREE ADMISSION!
HOLIDAY CONCERTS – Tickets on Sale Now!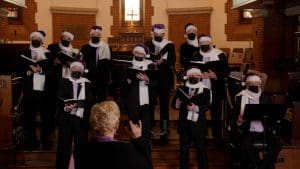 Saturday December 2 at 7:30 pm and Sunday December 3 at 4:00 pm
Grace Covenant Presbyterian Church, 789 Merrimon Avenue
Tickets for "A COOL YULE with the AVLGMC":
*VIP (first few rows): $40 per ticket
*General Admission: $30 per ticket
*Student (Student ID to be presented at the door): $15 per ticket.
Please note that PayPal no longer allows quantities to be adjusted at check-out. Therefore, we have provided various ticket quantities in the drop-downs below.
If you want to purchase different types of tickets (e.g. 3 VIP and 2 Student), you will need to perform multiple check-outs.
Your PayPal Confirmation is your receipt. However, we are notified upon each purchase, so you do not need to bring your receipt to the door. (NOTE: If purchasing student ticket(s), student ID MUST be presented at the door.)
Tickets for Saturday December 2 at 7:30 pm:
VIP
General Admission
Student
Tickets for Sunday December 3 at 4:00 pm:
VIP
General Admission
Student