Join us at the Asheville Holiday Parade!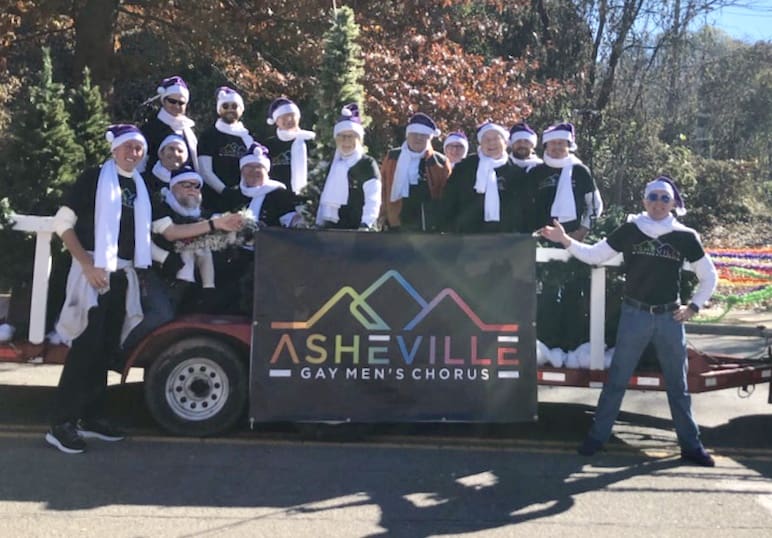 Saturday, November 19
Bundle up, bring a chair and come downtown for the Asheville Downtown Association's annual Holiday Parade! Click this link for more information: https://ashevilledowntown.org/holidays/
We look forward to seeing you in the crowd!
HOLIDAY CONCERT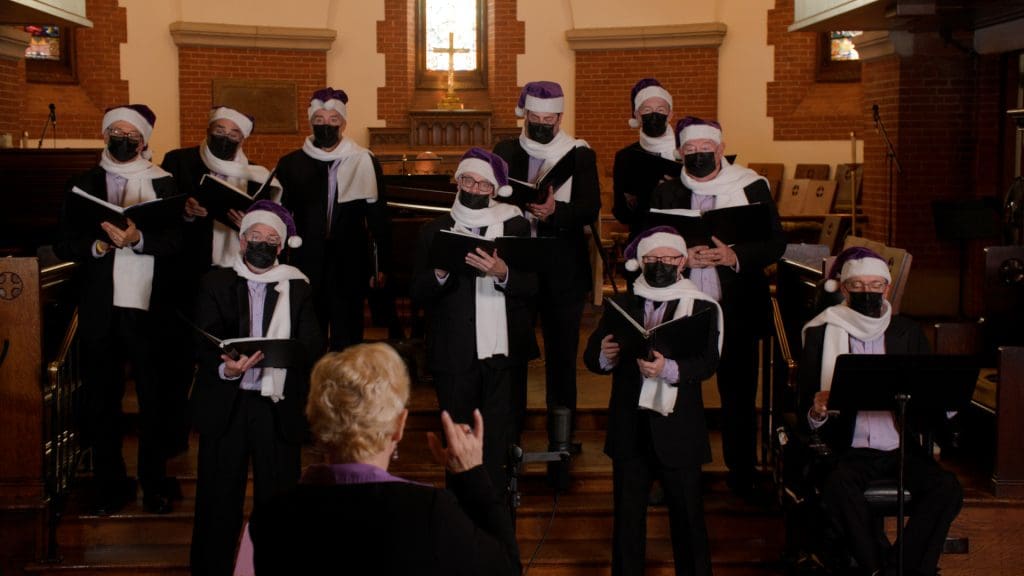 At Grace Covenant Presbyterian Church, 789 Merrimon Avenue, Asheville NC 28804
December 10, 2022 7:30pm
December 11, 2022 4:00pm
TICKETS ON SALE SOON!
YOUR CHANCE TO CONDUCT THE AVLGMC!
Purchase a ticket to enter our holiday raffle. The winner will conduct the Chorus for one song during our Holiday Concert on December 10th or December 11th.
Raffle tickets are $25. Purchase as many tickets as you like!! Drawing will be held November 15.
THANK YOU FOR YOUR SUPPORT!!
---
AVLGMC Sings at BLUE RIDGE PRIDE
Saturday September 24, 2022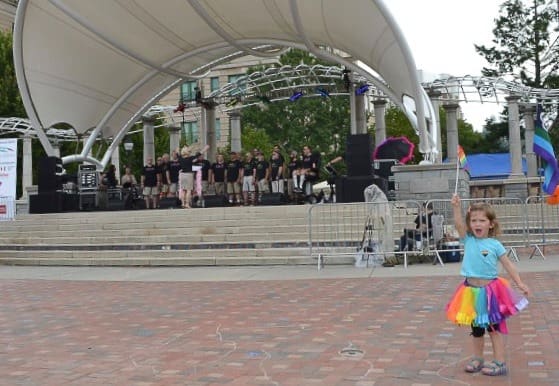 ---